BONUS HAIER 126L BAR FRIDGE! Valued $349!
With Every Haier Flexi Series Wall Mounted Air Conditioner
supplied and installed by Chilled Heat. Offer Ends: 31/12/2020
WHY CHOOSE A HAIER FLEXI SERIES AIR CONDITIONER?
Highest Energy Rating - compared to major brands including Panasonic, MHI, Daikin & Fujitsu
Built in Wifi Connectivity - Control all your Flexis Air Cons through one SmartAir2 app or pair to your google home device.
Motion Sensor - Set the air flow to follow you wherever you are in the room OR set to evade away from you (great for when sleeping) - NOTE excludes 8kW.
Self-Cleaning Mode - Self-Cleaning indoor evaporator coil.
Remote Control - Backlight feature so you can see the settings at night + displays the modes in words not symbols.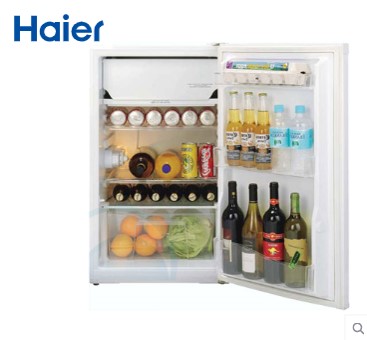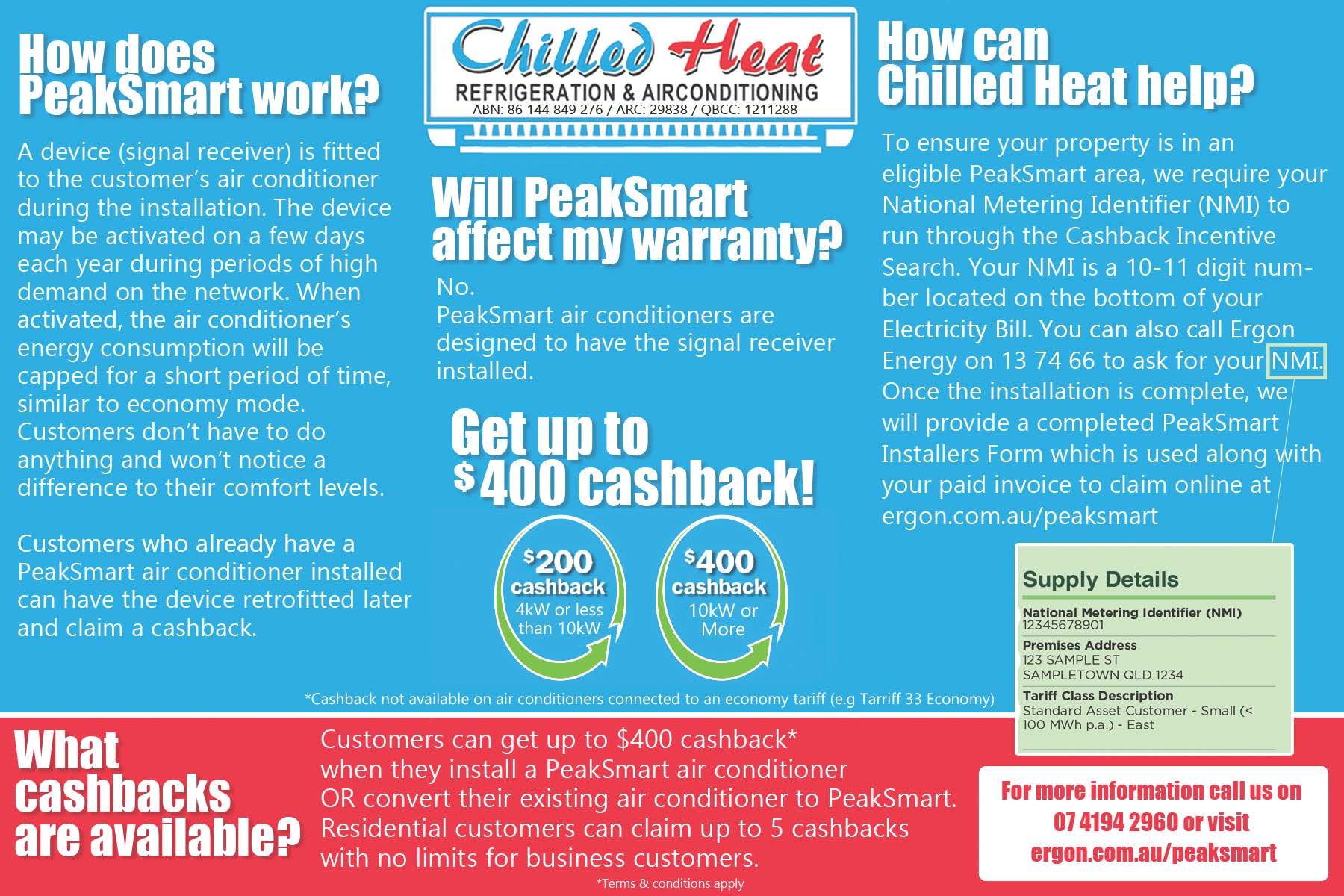 GET UP TO $400 CASHBACK!
From Ergon Energy/Energex on eligible >4kW Installations
A PeakSmart device is fitted into the Air Conditioner - free of charge.
It has no affect on the warranty and Chilled Heat can process your application!
$200 cashback - >4kW and less than 10kW cooling capacity
$400 cashback - >10kW cooling capacity
T&C's apply
Click Here for more information
SENIOR & CARER DISCOUNTS
QLD Senior and Carer concession cards are welcome at Chilled Heat!
We offer discounted rates across all our services including maintenance and installations.
Click here to see what discounts are available.