Air Conditioning Preventative Maintenance
Chilled Heat offer two types of Air Conditioning Maintenance Cleans:
Benefits:
Early detection of potential issues
Extends the lifetime of your unit(s)
Removes harmful bacteria or mould from circulating
Protects your manufacturers warranty (meets consumer maintenance requirements)
Reduces energy consumption, saving money on your power bill!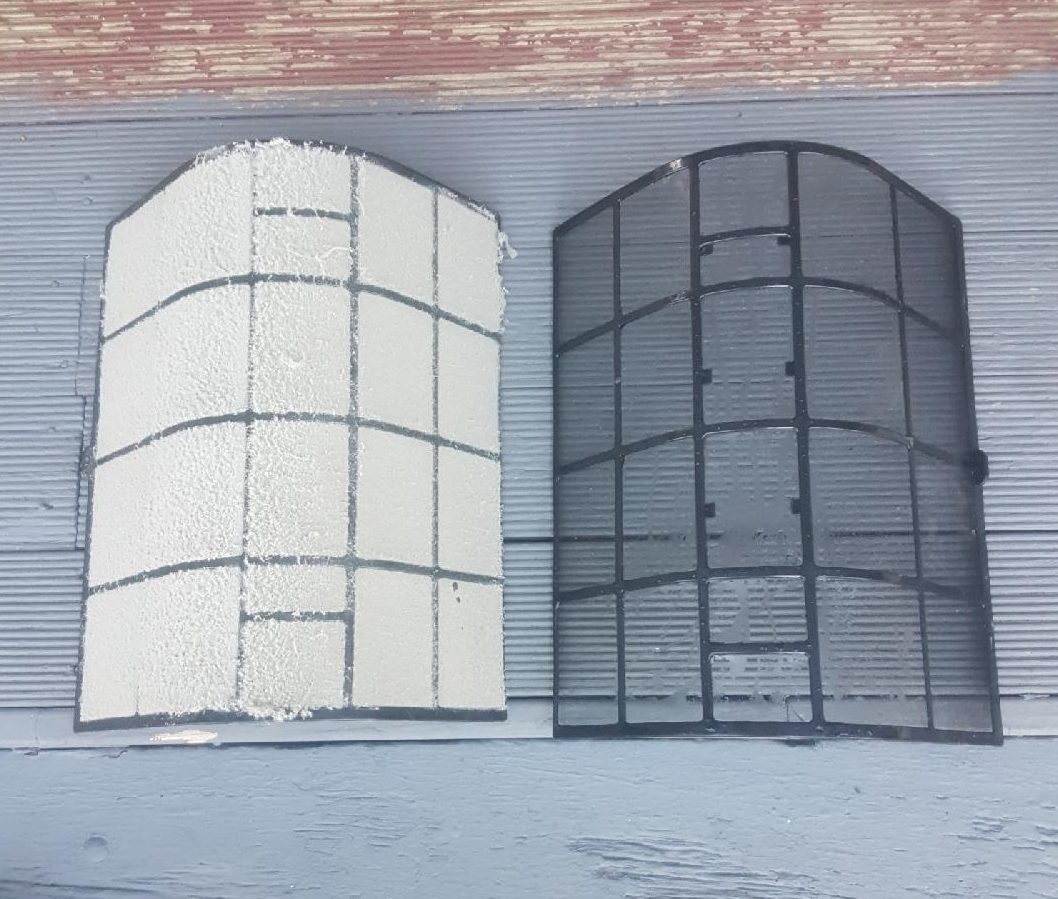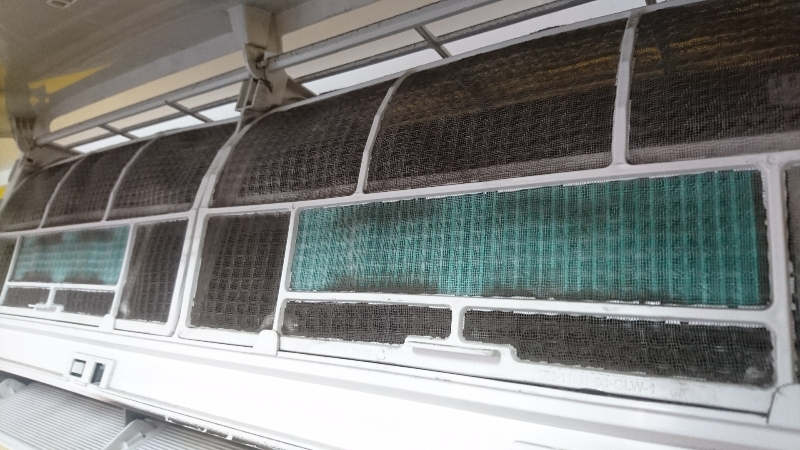 Refrigeration Preventative Maintenance
Refrigeration breakdowns are very stressful for business owners & can result in the loss of product & in turn loss of money. This is why we stress the importance of servicing refrigeration systems. We offer affordable, customised Preventative Maintenance Agreements for our Commercial clients. As part of our service, we will report any abnormalities to management as soon as possible & provide expert advice on the best possible solutions. We have serviced & maintained refrigeration systems for Butcheries, Supermarkets, Restaurants, Pubs & Corner Stores for over 10 years.
Refrigeration Preventative Maintenance Clean

Check the controller & set temperature + product temperature

Clean the coils & evaporative heater/tray

Check & clear drain

Clean covers & surfaces

Check fan motor/s & compressor
Check refrigerant

Check lights, door seals, hinges & hardware

Note & report any abnormalities, quote any repairs free of charge.

Benefits:
Early detection of the most common issues – fan motors & gas leaks
Reduces the risk of an emergency breakdown
Reduces stress on the compressor & avoids overheating
Ensures your unit(s) maintain the correct temperature
Increases the longevity of the unit(s)
Reduces energy costs, saving money on your power bill!
Commercial & Residential Pool/Spa Heaters!
Check & measure gas pressures
Leak test
Check water pump/s are circulating water around the system
Clean condenser coils
Check & measure condenser fan motor amps
Check & measure compressor amps
Check & measure water temps; inlet temp & outlet temp
Check controller set point