Refrigeration
Commercial Refrigeration
Refrigeration systems can be the most important asset to a business trading in the food or beverage industry, which is why we have an emergency breakdown service for all our Commercial clients. Our qualified technicians can provide expert advice on the best possible solutions for all refrigeration requirements, keeping in mind our clients budget. We source quality parts from reliable, sustainable suppliers & have a team of knowledgeable technicians with the ability to repair a wide range of refrigeration systems.
We believe Refrigeration Service Maintenance is the most effective way to maintaining your refrigeration systems & reducing the risk of a breakdown. Visit our 'Preventative Maintenance' page for more information on how servicing can benefit your business.
We service, maintain and repair a range of refrigeration systems including but not limited to:
Glass door refrigerators

Produce & meat cabinets

Retail serve over cabinets

Refrigerated Trucks

Cold rooms & Freezer rooms

Domestic fridges & freezers

Ice machines & Ice Cream machines
We can also design, supply, build and commission refrigeration systems including large cool rooms & freezer rooms to suit any application.
Anything from:
Supermarkets

Butcheries

Food Outlets

Restaurants

Bakeries

Factories e.g  Milk Stations or Meat Works
Big or small, The Chilled Heat Team can do it.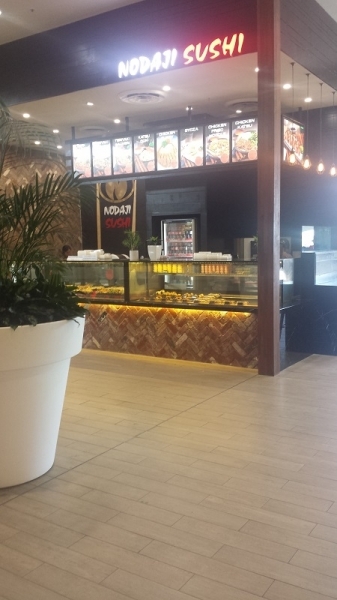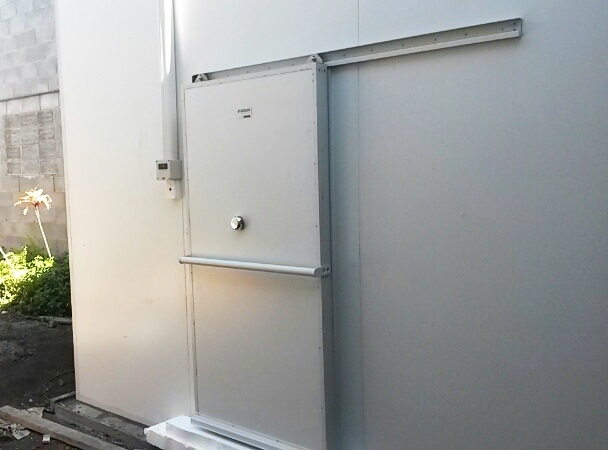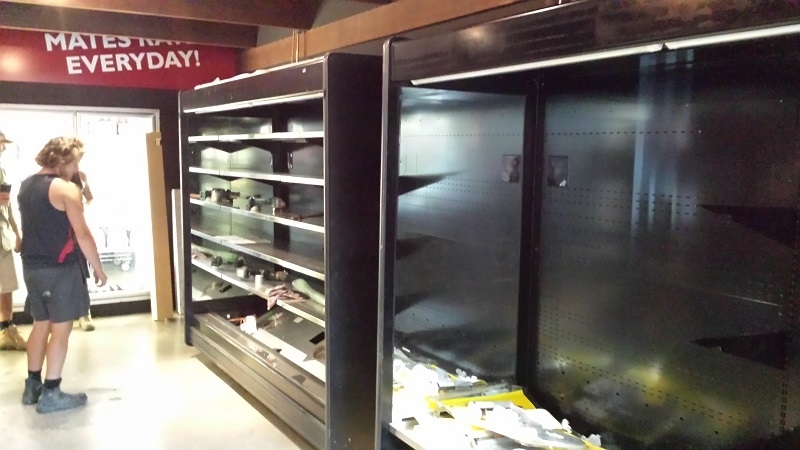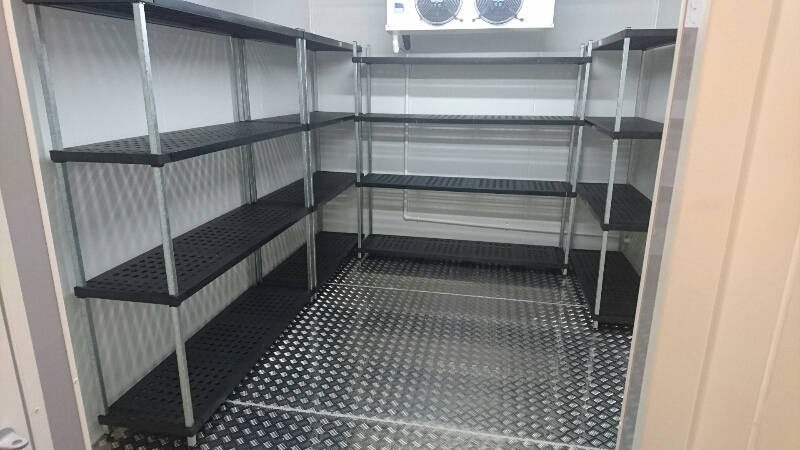 Comments & Responses